Two engineering alumna named to university's alumni board
The Vanderbilt Alumni Association has welcomed two new engineering alumna to its board for three-year terms that started July 1, and two returning board leaders who are engineering alumni. The Alumni Association's mission is to engage Vanderbilt alumni in the life of the university, encourage lifelong connections and support the university's goals.
"Vanderbilt's alumni community is essential to shaping our next 150 years and beyond, and the Alumni Association Board is fundamental to keeping our thriving global alumni community engaged," Chancellor Daniel Diermeier said. "We thank these new and returning board members for their generous service."
The engineering alumna are: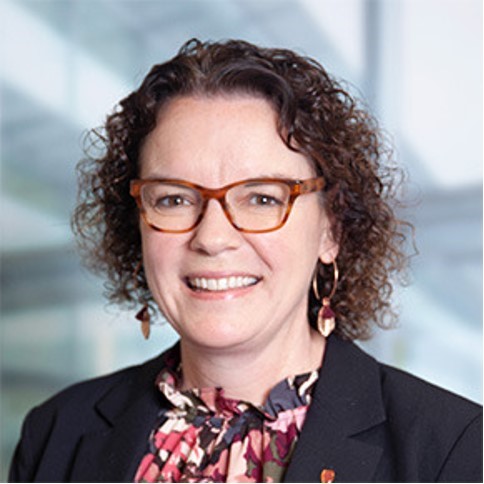 Amanda Pommerenck, BE'97, Huntsville, Alabama. Pommerenck is the associate vice president and federal project manager at Dewberry. She currently serves as the Huntsville Vanderbilt Chapter president and is a Student/Alumni Engagement and CoRPs volunteer.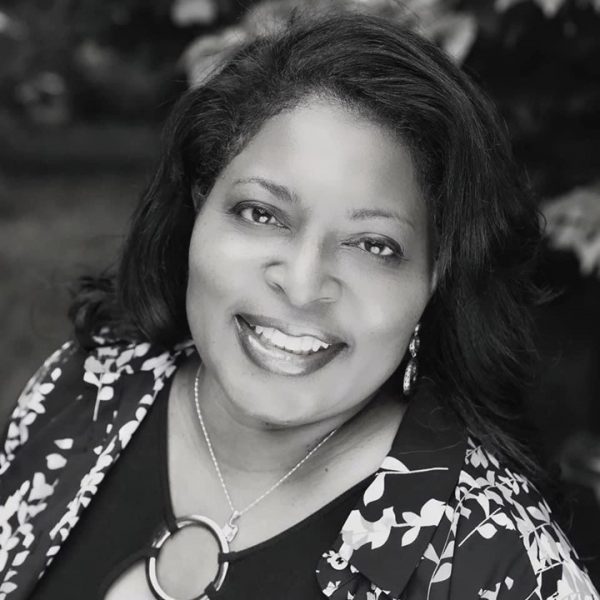 Karen Stanley-Fleming, BE'85, Huntsville, Alabama. Stanley-Fleming is the vice president of finance at Stanley Construction Co. She has served on the Chemical Engineering External Advisory Council, as a class officer and as a School of Engineering recruitment volunteer and is part of the Association of Vanderbilt Black Alumni.
Three other new board members are Austin Brown, BA'15, JD'19, Chicago, Andy Dailey, BS'93, Cairo, and Alexandra Lovelace, BA'11, Manassas, Virginia. 
The current president of the Alumni Association Board, Anu Pardeshi, BS'00, MS'02, MBA'04, is serving the second year of his two-year term. Paradeshi earned his bachelor's and master's degrees in computer science. He is senior vice president, Middle Market Banking at Truist.
Todd Graham, BE'96, will serve as president-elect for a one-year term. Graham is a civil engineering graduate and a senior professional in management consulting and military public works organizations.
"I am humbled by the incredible members on our Alumni Association Board," Pardeshi said. "Their time, energy, and unwavering commitment to make Vanderbilt University better than it is today are only matched by their passion to champion our 150,000-plus alumni worldwide. I look forward to the fruition of these efforts in the years ahead!"
Posted on Friday, July 28, 2023 in Amanda Pommerenck, Anu Pardeshi, chemical engineering, civil engineering, computer science, Karen Stanley-Fleming, Todd Graham, Vanderbilt Alumni Association,Chemical and Biomolecular Engineering, Civil and Environmental Engineering, Computer Science, Home Features, News, News Sidebar