'advanced software development tool'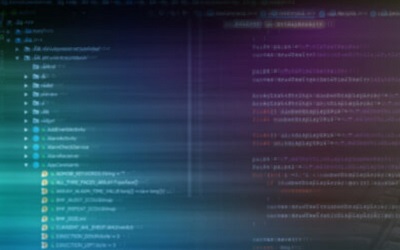 Aug. 20, 2020—All software is not created equal. At one end are apps on a smartphone and consumer-facing programs for which periodic updates to fix bugs and security issues are routine, like replacing an air conditioning filter or getting an annual flu shot. At the other end are large, complex software systems such as software used in...
---
Dec. 20, 2007—Gabor Karsai, professor of electrical engineering and computer science at Vanderbilt, and a team of researchers have been selected by the Defense Advanced Research Projects Agency (DARPA) to create advanced software development tools and processes that meet changing military needs. The researchers will work on adapting large-scale software systems to address emerging threats such as...
---