'ASCE student chapter'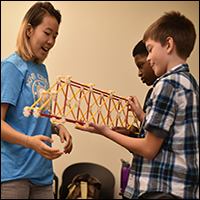 Oct. 3, 2019—Vanderbilt's chapter of the American Society of Civil Engineers recently hosted a group of local middle school students for a half-day of hands-on learning. Held on a Saturday, the Sept. 28 event included a lecture, interactive projects and a campus tour, and was a partnership between Vanderbilt ASCE and i3 G2ROW STEM, an after-school and...
---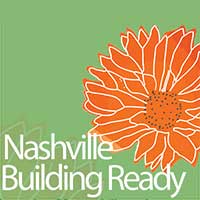 Jun. 14, 2018—The Living Building Challenge is described as a "philosophy, certification and advocacy tool for projects to become truly regenerative." The second in a local series of focused discussions about the Living Building Challenge is scheduled for 5:30 p.m. Thursday, June 21, in the Jacobs Believed in Me Auditorium in Featheringill Hall. The event will be...
---