'atomically thin membrane'
Jun. 8, 2022—Piran Kidambi, assistant professor of chemical and biomolecular engineering, has been selected to receive funding for research as part of the U.S. Department of Energy's Early Career Research Program. The program is designed to bolster the nation's scientific workforce by providing support to exceptional researchers during the crucial early career period, when many scientists conduct...
---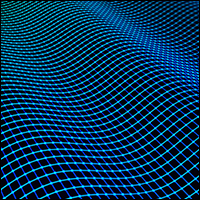 Oct. 11, 2018—Piran Kidambi (Vanderbilt University) Where researchers who worked with two-dimensional materials and those who worked with membranes were once separate, synergistic opportunities are resulting in exciting new developments at their intersection, a Vanderbilt University chemical and biomolecular engineering professor has both opined and proven. In a review published earlier this year in Advanced Materials, Assistant...
---