'breast cancer metastasis'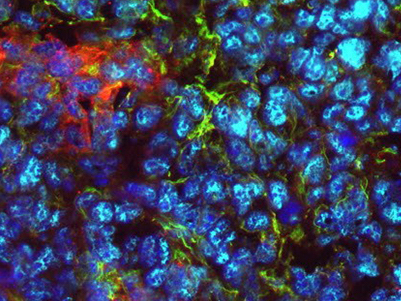 Nov. 18, 2020—Marjan Rafat, an assistant professor of chemical and biomolecular engineering, has received an award for young and innovative cancer researchers from the Concern Foundation. With it, she will investigate whether and how radiation therapy for triple negative breast cancer encourages circulating tumor cells to return to the original tumor site, creating conditions for relapse. She...
---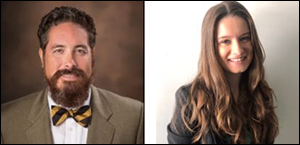 Jun. 11, 2020—By Marissa Shapiro With a surprisingly simple approach in which cancer cells are first grown, ruptured and converted into nanoparticles, and then used as a vaccine, Vanderbilt researchers have developed what appears to be a promising treatment for breast cancer metastasis. Research led by Jenna Dombroski, Ph.D. student and National Science Foundation Graduate Research Fellow...
---