'CZI Neurodegeneration Challenge Network'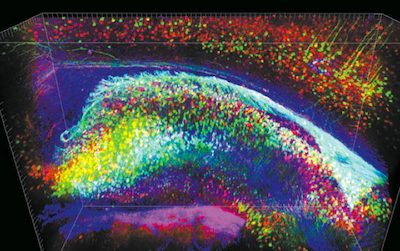 Dec. 2, 2020—Researchers in the Vanderbilt University Institute of Imaging Science (VUIIS) have received a $1 million grant from the Chan Zuckerberg Initiative to develop "deep tissue" imaging methods that can peer into the furthest corners of the body. Through the application of magnetic resonance microscopy, VUIIS Director John Gore and colleagues Adam Anderson, Mark Does, and Junzhong...
---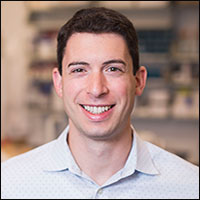 Dec. 5, 2018— CZI awards over $51 million to fight a class of diseases that include Alzheimer's and Parkinson's Ethan Lippmann, assistant professor of chemical and biomolecular engineering at Vanderbilt University, has won an inaugural Chan Zuckerberg Initiative grant for neurodegenerative disorders research. The five-year, $2.5 million award supports his goal of better understanding how blood-brain barrier...
---