'Data Science Minor'
Jan. 12, 2022—A virtual information session for undergraduates interested in the data science minor is Thursday, Jan. 20 at 4 pm. Data science has been hailed as the "sexiest job of 21st Century" by Harvard Business Review. Data science is the study of information–where it comes from, what it tells us and how to convert it into a...
---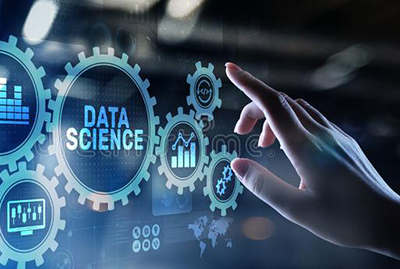 Jan. 29, 2021—Vanderbilt University has announced the addition of an undergraduate minor in data science beginning with the fall 2021 term. Susan R. Wente, provost and vice chancellor for academic affairs (Vanderbilt University) Driven by the growing interest on the part of the data science community at Vanderbilt for an undergraduate program in data science, the Data...
---