'DSI Summer Research Program'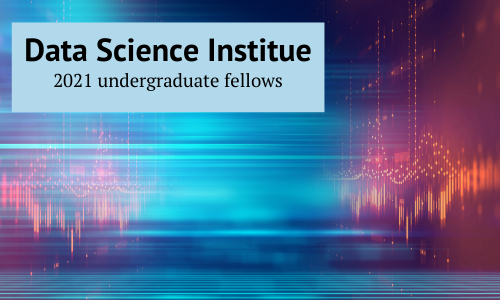 Jun. 16, 2021—Eight computer science majors are among two dozen undergraduates in the 2021 Vanderbilt Data Science Institute summer research program. The undergraduate fellows will engage in 10 weeks of research with their faculty mentor and enhance their data science skills through online workshops led by the data science team with a goal of becoming articulate leaders...
---

Jun. 5, 2020—Seven engineering students are among 18 summer research fellows at the Vanderbilt Data Science Institute, working on projects that include image analysis, object recognition, education reform, genomics and England's top soccer league. The diverse projects share more than their core in data science: the summer program this year expanded its mission to require students to...
---