'electronic medical records'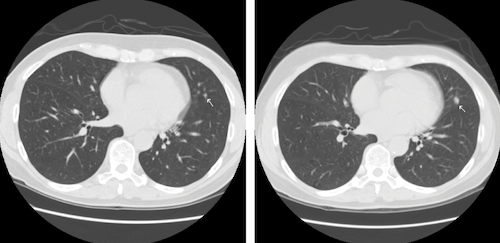 Jan. 22, 2021—Vanderbilt researchers have received a National Cancer Institute grant to develop a novel, integrative approach to detect early signs of lung cancer. The four-year project builds on a related, recent study that established the value of using three separate measures—structural imaging, a protein marker and information available from electronic health records—to predict lung cancer in...
---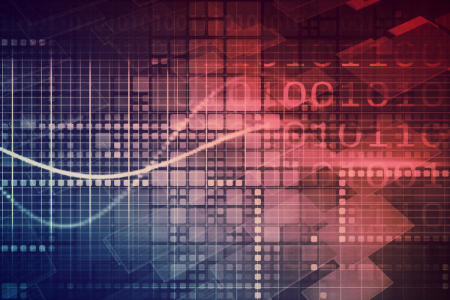 Feb. 18, 2020—The idea of simultaneously analyzing medical diagnosis codes with electronic medical records has been much like knowing valuable treasure is buried under miles of rock but lacking the tools to mine it. The payoff—connections that may detect disease earlier and identify new research paths—has tantalized engineers and clinicians alike, remaining largely out of reach. But...
---