'engineering for pandemics'
Feb. 25, 2022—A multidisciplinary team that includes a Vanderbilt computer science professor has established the foundation for an automated, up-to-date assessment of personal protective equipment across U.S. hospitals—work that got its start before the COVID-19 pandemic but took on greater urgency. Significantly, the team developed a secure, third-party system to operate independent of federal and state governments...
---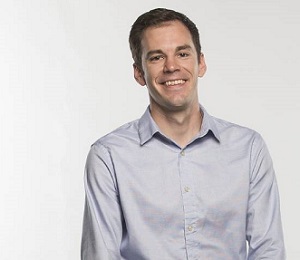 Jul. 17, 2020—Plenary speakers and technical forum panelists will offer their perspectives on health scourges and the role of engineering in preparing for and handling global pandemics at the 2020 National Academy of Engineering Annual Meeting in the fall. The meeting's topic, "Engineering for Pandemics: Preparedness, Response and Recovery," will be addressed in two plenary lectures and a forum, which will...
---