'Entrepreneurship in a Time of COVID-19'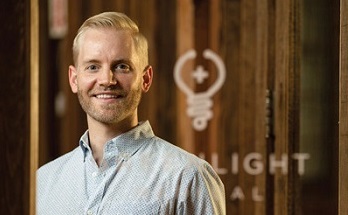 Nov. 30, 2020—As the COVID-19 crisis hit, businesses around the world pushed pause. GreenLight Medical CEO Austin Dirks saw things differently. "If we could double down and get aggressive, this could be an opportunity," he says. "As medical supplies became scarce, we could connect the dots—linking hospitals and health care systems with suppliers." GreenLight bills itself as...
---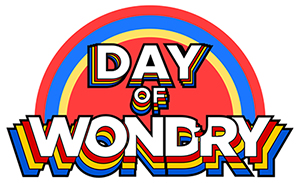 May. 13, 2020—Vanderbilt's Innovation Center, the Wond'ry, has planned a daylong event Friday, May 22, from 9 a.m. to 3 p.m. CT to demonstrate how it has transitioned to remote work but continued to promote innovating and creating. While all Wond'ry spaces and makerspaces are closed until further notice, events have been moved to virtual environments. Day...
---