'Hong Kong University of Science and Technology'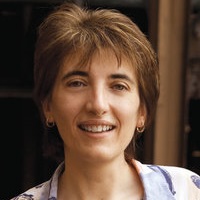 Aug. 15, 2018—A Vanderbilt civil engineering professor is a key investigator in a new international project to revolutionize production of concrete using seawater, sea sand and fiber-reinforced polymer composites. The Hong Kong Research Grants Council, which is equivalent to the U.S. National Science Foundation, has awarded a $6.7 million, five-year grant to a multi-university team of experts...
---
Nov. 13, 2013—Vanderbilt undergraduate engineering students have traveled throughout Asia to learn about nanotechnology, renewable energy and environmental technologies. Others have learned about tissue engineering and medical implant device design in Australia or participated in engineering programs in South Africa. Biomedical and chemical engineering senior Cara Welker recently returned from studying abroad at the University of New...
---