'image guidance system'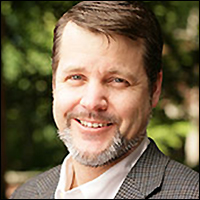 Oct. 10, 2019—A multi-year collective effort between engineers, surgeons and scientists has resulted in a $2.3 million, four-year grant awarded by the National Institute of Biomedical Imaging and Bioengineering of the National Institutes of Health to improve laparoscopic liver surgery and liver cancer ablation therapy. The grant, "Deformation Corrected Image Guided Laparoscopic Liver Surgery," supports a next-generation...
---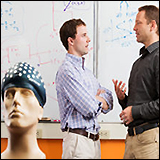 Jun. 20, 2017—Imagine plopping six cups of coffee grounds on the heads of patients just before they are wheeled into the operating room to have nose or throat surgery? In essence, that is what a team of Vanderbilt University engineers are proposing in an effort to improve the reliability of the sophisticated "GPS" system that surgeons use...
---