'massive open online course'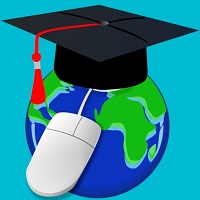 Aug. 6, 2019—Vanderbilt will take stock of its resources for online education through the work of a new provost-appointed committee to ensure that the schools and colleges receive the needed support for these offerings, which advance the university's mission of educating the whole student while encouraging lifelong learning. Committee members include Douglas Schmidt, associate provost for research...
---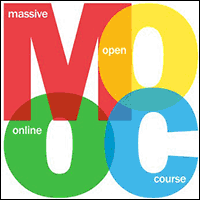 Sep. 21, 2018—Vanderbilt's free online course, Introduction to Programming with MATLAB on Coursera, is ranked No. 15 out of thousands of MOOCs (massive open online course) and remains one of the Top 50 MOOCs of All Time, rated by Class Central, a search engine and review site for MOOCs. Class Central recently updated its list of Top...
---