'Mechanical Engineering Design Award'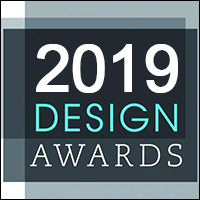 Jun. 18, 2019—Nine exceptional student design projects have been recognized as winners in the School of Engineering's annual design competition for the 2018-2019 academic year. More than 70 teams of senior engineering students in biomedical engineering, chemical engineering, civil engineering, electrical engineering, mechanical engineering and computer science presented their final projects on April 22—Design Day 2019. The...
---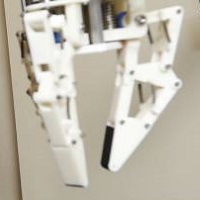 May. 10, 2018—READ MORE:  With innovation in abundance, Design Day dazzles  April 27, 2018 More than 60 capstone engineering projects were on display at the Student Life Center for the school's annual showcase – Design Day – on April 23. Judges selected the following winners: The Thomas G. Arnold Prizes for Biomedical Engineering Systems Design and Research...
---