'Nashville Civic Design Center'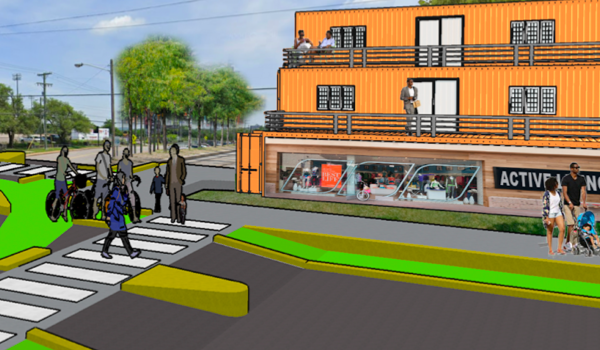 Apr. 20, 2021—A team of civil and mechanical engineering students has a new vision for land Vanderbilt owns in the Wedgewood-Houston neighborhood of Nashville – apartments for graduate students, restaurants and offices made from 648 used shipping containers. The senior design project, sponsored by the Civic Design Center, is theoretical, but the team tackled it using real-world...
---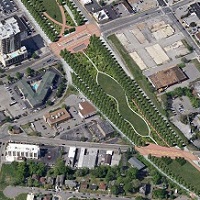 Jun. 26, 2019—A land bridge over a section Nashville's Interstate 65 corridor would create 14 acres of public green space, reconnect neighborhoods and put Music City on a leading trend in urban planning. Three senior civil engineering students worked with the Nashville Civic Design Center on a feasibility study for such an undertaking and identified no "fatal...
---