'online Master's program'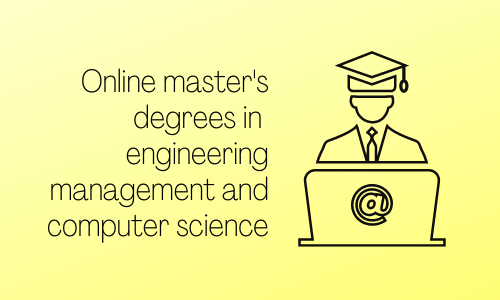 May. 9, 2021—The first cohort of students from two online engineering master's degree programs will graduate Saturday, May 15. The M.Eng. students in engineering management and M.S. students in computer science come from a wide range of industries, including energy, manufacturing, pharmaceuticals, technology, aerospace and consulting. Ten and three master's degree students will graduate, respectively. Vanderbilt and 2U, Inc., a...
---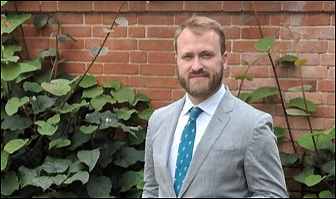 Dec. 1, 2020—Meet Troy Kensinger, Technical Program Manager responsible for Google's election results experience. Troy also is a Vanderbilt student pursuing a master's degree in computer science—online. Troy is from College Station, Texas, and currently resides in Los Angeles. What was your professional path to Google? The path started right after my undergrad from Texas A&M (S-E-C!)....
---