'patient-tailored cancer treatment'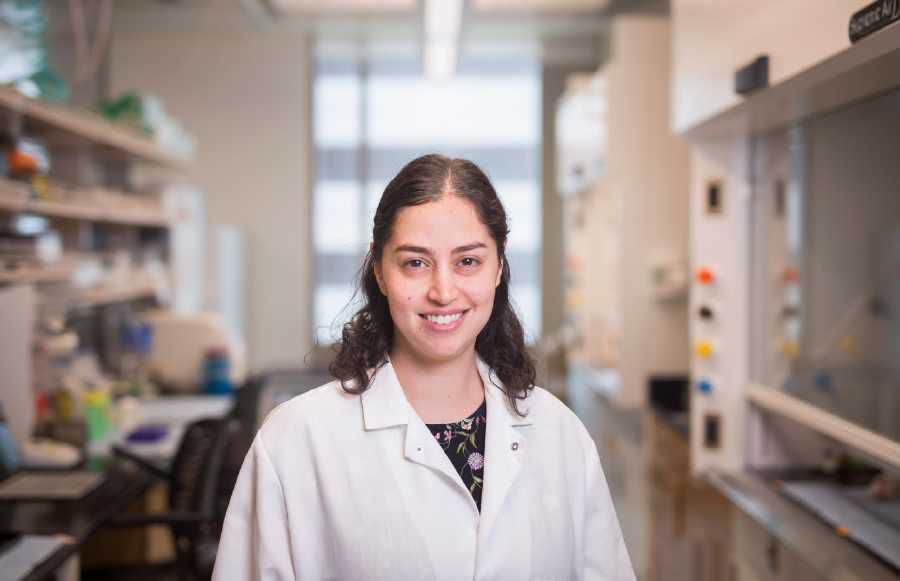 Feb. 19, 2020—Recent research links post-radiation inflammation to TNBC patient outcomes Marjan Rafat, Assistant Professor of Chemical and Biomolecular Engineering, has been awarded a Young Investigator Grant by the Breast Cancer Alliance. The two-year, $125,000 award will allow Rafat and her research group to investigate how radiation influences tumor and immune cell recruitment in triple negative breast...
---
Mar. 4, 2016—A Vanderbilt biomedical engineering researcher has received a Faculty Early Career Development award from the National Science Foundation. Melissa Skala, assistant professor of biomedical engineering, is a pioneering researcher in the development of optical imaging, optical spectroscopy and nanotechnology for cancer diagnosis and therapy. The $509,000, five-year award begins May 1, 2016. According to the...
---