'quantitative medical image analysis'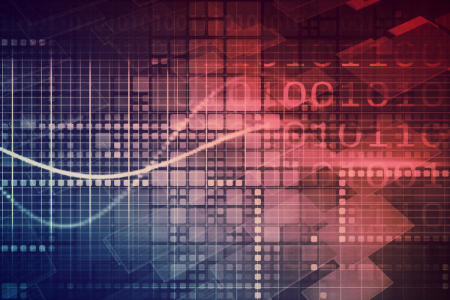 Feb. 18, 2020—The idea of simultaneously analyzing medical diagnosis codes with electronic medical records has been much like knowing valuable treasure is buried under miles of rock but lacking the tools to mine it. The payoff—connections that may detect disease earlier and identify new research paths—has tantalized engineers and clinicians alike, remaining largely out of reach. But...
---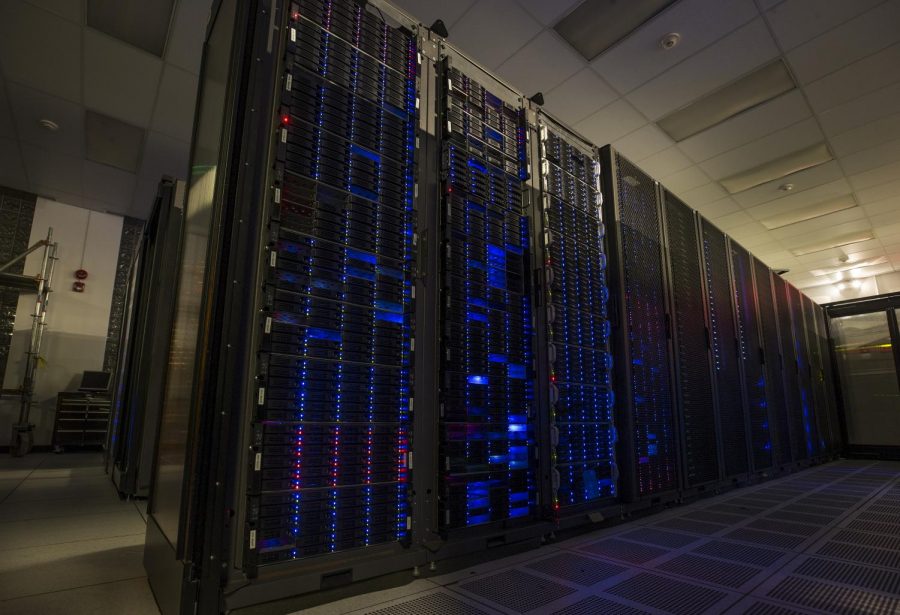 Jan. 30, 2020—For seventeen years, Vanderbilt students and researchers have analyzed data with a method much faster than any normal laptop: a supercomputer steps away from the Commons Center. The Advanced Computing Center for Research and Education (ACCRE), which originated in 2003, is housed in the Hill Center, between the Commons Center and the Dean of the...
---