'Tennessee Department of Environment and Conservation'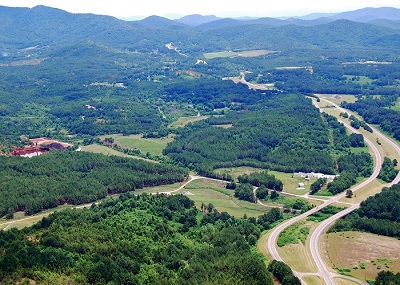 Jan. 21, 2021—It had been less than two years since Carrie Little Stokes, BE'97, ME'06, earned her bachelor's degree in civil engineering when she first worked on plans to restore Copper Basin, an eyesore in southeast Tennessee with a century-plus history of mining, processing and waste disposal. At the time, Stokes was a project engineer at Nashville-based...
---
Nov. 23, 2015— When Whites Creek High School students and teachers looked for a ground-mount solar cell installation to visit, they didn't have to go far. It's a mere 15 miles to the Vanderbilt School of Engineering's wind-solar energy demonstration site at the top of Love Circle, one of the highest points in Nashville. The Vanderbilt...
---