'Vanderbilt Coding Boot Camp'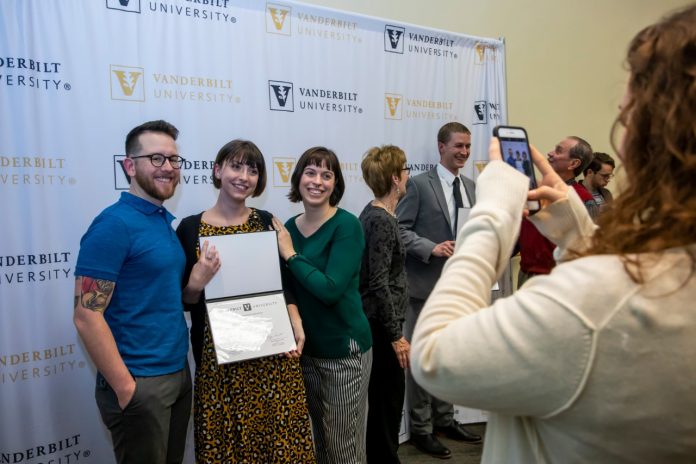 Dec. 16, 2019—On December 9, 57 students celebrated their completion of Vanderbilt University boot camps in coding and data analytics. The Trilogy-powered boot camps are a partnership between Vanderbilt's Owen School of Management and its School of Engineering. The ceremony covered classes that have graduated since July: 32 students from coding and 25 from data analytics. M....
---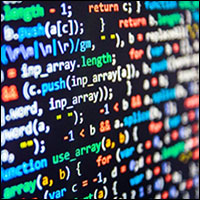 Sep. 24, 2018—Vanderbilt University and Trilogy Education have announced the launch of the Vanderbilt Coding Boot Camp, an intensive web development program geared toward adult learners and working professionals in Nashville. Developed in partnership with the Owen Graduate School of Management and the School of Engineering, the Vanderbilt Coding Boot Camp teaches the front-end and back-end skills...
---