'Vanderbilt University Research Council'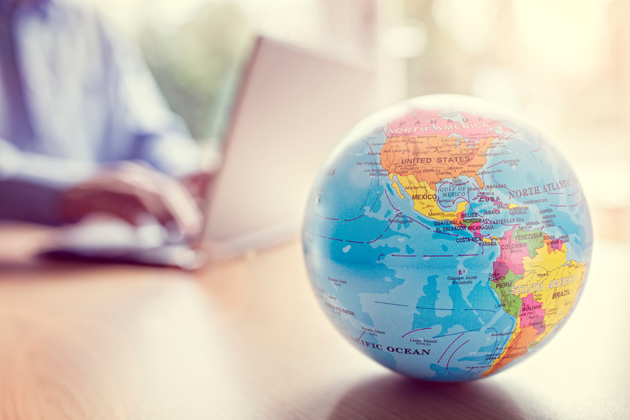 Nov. 18, 2019—Robert J. Webster III, Richard A. Schroeder Professor of Engineering, has been selected to serve on a Subcommittee for International Research and Engagement established by the Vanderbilt University Research Council to provide governance for the TIPs-funded GlobalVU initiative. The GlobalVU initiative aims to improve international research and engagement, bring more international scholars and graduate students...
---
Nov. 8, 2016— (Vanderbilt University) Provost Susan R. Wente (Vanderbilt University) Three engineering faculty members join 15 faculty from colleges and schools named to the inaugural Vanderbilt University Research Council by Provost and Vice Chancellor for Academic Affairs Susan R. Wente. The engineering faculty members are Doug Adams, Distinguished Professor of Civil and Environmental Engineering and...
---