'Walters Family Chair'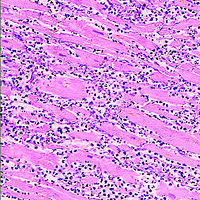 Sep. 23, 2019—More than one million Americans per year experience myocardial infarction, commonly known as a heart attack, as well as the healing and rebuilding phase that begins shortly thereafter – a complicated process which involves remodeling and repairing the heart. This process is known as the granulation phase and is critical for healing. But due to...
---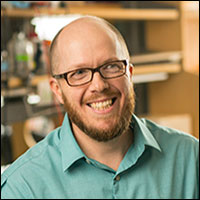 Sep. 16, 2019—Biomedical Engineering Professor David Merryman has received the School of Engineering's inaugural Walters Family Chair. Merryman was recognized by Interim Chancellor and Provost Susan R. Wente and Philippe Fauchet, Bruce and Bridgitt Evans Dean, during a ceremony Sept. 16 at the Student Life Center. "I am very honored to receive the recognition of being the...
---