Music takes engineering major into the lab and across the country
When biomedical engineering major Brett Koolik first started learning piano as a child, he wasn't motivated solely by his love of music. He also wanted to figure out how a piano works.
The Boca Raton, Florida, native has been passionate about making music and making discoveries in science and engineering ever since. At Vanderbilt, he is finding ways to combine these interests through research, academics and leading his own band.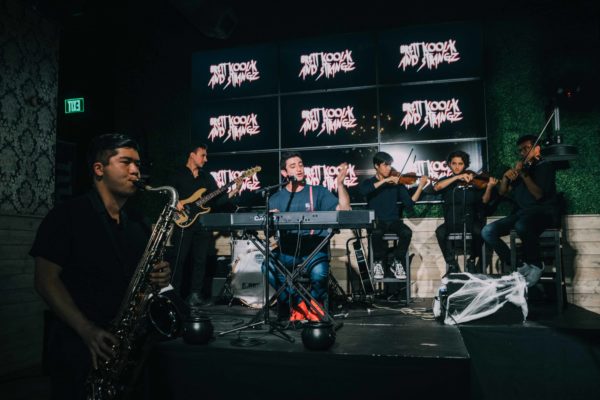 Undergraduate research
As a sophomore, Koolik began doing research in the Cochlear Implant Research Laboratory based at Vanderbilt University Medical Center. Now a junior, he's working with the Vanderbilt Music Cognition Lab, a partnership between Vanderbilt University and the medical center that conducts research on how engaging in musical activities impacts a person's brain and behavior.
Koolik is working on a study with young children, some of whom are on the autism spectrum. He's used his music editing skills to help with experiments.
"In high school I worked with special needs kids in two different programs, so that's one of the things that drew me to this research," Koolik said. "It's awesome getting to make a difference in people's lives."
Assistant Professor of Otolaryngology Miriam Lense, who co-directs the lab, says the research takes a unique approach to musicality.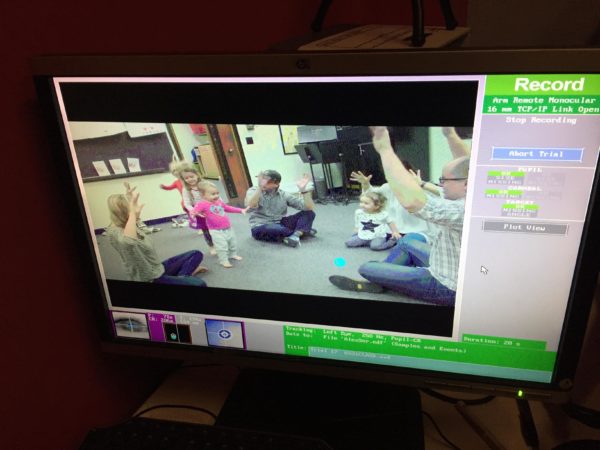 "Our team in the lab is focused on music, social engagement and development," Lense said, "so we look at the music and rhythm of everyday social interaction—things like the back and forth of a conversation, how we engage with other people, and the timing of those patterns."
The lab consists of psychologists, speech language pathologists, neuroscientists and undergraduates studying a wide range of disciplines.
"We think working with students is a really fantastic way to contribute to the next level of training for them," Lense said. "But Vanderbilt students are also brilliant, so they bring a lot of great energy and have fresh ways of looking at problems."
Creative scholar
Koolik is the recipient of an academic scholarship through the Curb Scholars Program in Creative Enterprise and Public Leadership, which is a collective of students dedicated to both arts and social service. Through the Curb program he manages the Curb music studio, where he and his band Brett Koolik and Strangz have collaborated to create a special blend of pop music with classical undertones.
"I was raised playing classical music and started writing songs early on from real experiences," Koolik said. "Sometimes it's hard for me to play certain songs because they come from a place or a time when things were tough, but I'm thankful for audiences to interpret my songs any way they want."
Cross-country immersion
Koolik received a stipend through his Curb Scholarship for what he calls "the immersion of a lifetime," traveling across the United States with a fellow Curb Scholar while writing music and documenting their journey in a vlog.
"It was a life-changing experience seeing how beautiful America is, especially across rural areas of Colorado, Montana, California and New Mexico, but also talking to people and experiencing diverse opinions and cultural beliefs," said Koolik, who is in the process of writing an album based on the trip.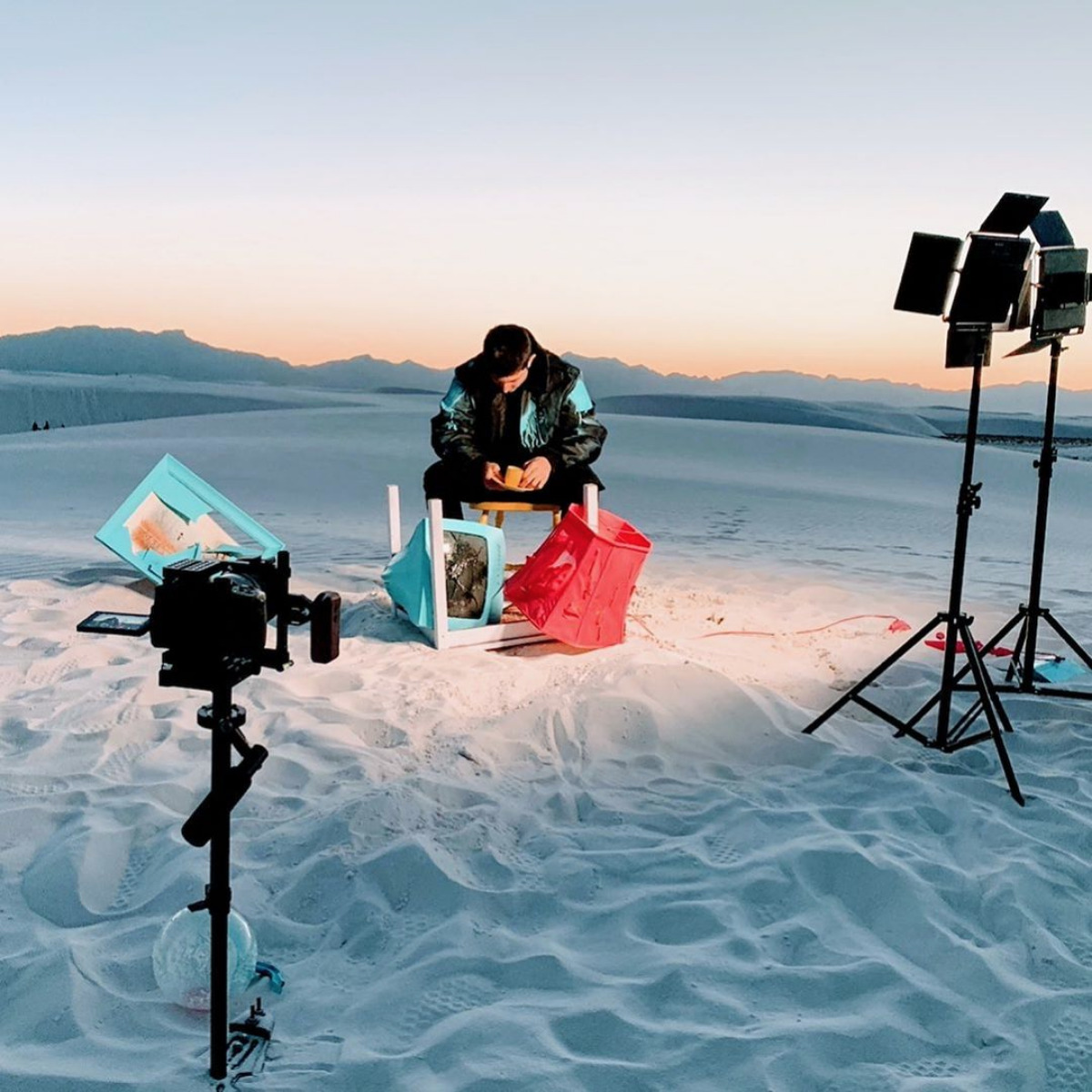 Vanderbilt collaboration
Just like with good music, Koolik says Vanderbilt students and professors encourage a true community of collaboration.
"I feel like I've grown a lot. I'm a better student; I think I'm a better person; I think I'm a better musician," Koolik said. "You realize quickly that everybody here at Vanderbilt is reaching for the stars, but not in a competitive way, which is pretty awesome. So you're like, 'All right, I'm going to reach too."
Video by Pat Slattery and Amy Wolf
Posted on Wednesday, December 18, 2019 in biomedical engineering, Brett Koolik, Curb Scholars, Vanderbilt Music Cognition Lab,Alumni, Biomedical Engineering, Home Features, Media, News, News Sidebar, Research