Vanderbilt to host national College Inclusion Summit Oct. 23-25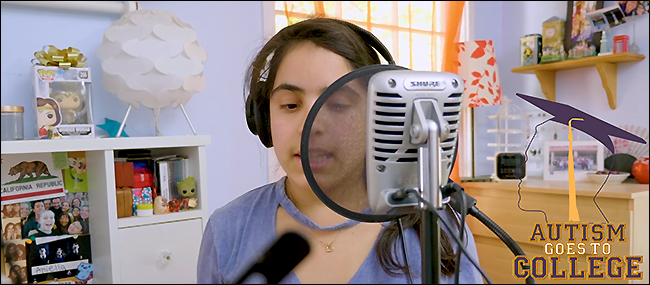 Registration closes Wednesday, Oct. 16
Vanderbilt University is host to the third annual College Inclusion Summit held by the College Autism Network in collaboration with Vanderbilt's Frist Center for Autism and Innovation.
The three-day conference—October 23-25 in the Student Life Center—will bring together scholars, practitioners, administrators, and self-advocates to discuss evidence-driven strategies to support college students with autism and other learning differences.
"The Summit is an extraordinary gathering of college autism support professionals. If you are in the early stages of developing a support program, it is the perfect place to learn from more experienced colleagues. If you already have a well-established program, you will learn about cutting-edge research and be rejuvenated by the energy of this creative, dedicated group," said Eric Endlich, founder of Top College Consultants. "I went last year, and am eager to return."
More than 30 presenters will cover topics such as starting and strengthening programs, transitions to and from college, peer support, health and well-being, best program practices and technology. The deadline to register for the summit is Wednesday, Oct. 16.
A special screening of a new film, "Autism Goes to College," is part of the opening day lineup. The film features five students on the spectrum who offer a glimpse into their lives on campus. It is an eye-opening picture of what a growing number of neurodiverse students bring to their college experiences as well as insights for parents and educators.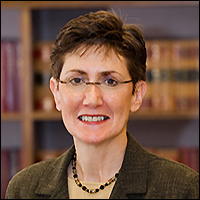 Jane Thierfeld Brown will deliver the summit's keynote address Wednesday, Oct. 23, at 6:30 p.m. Brown is an assistant clinical professor at Yale Child Study at the Yale Medical School and director of College Autism Spectrum. She has worked in disability services for 39 years and consults with families, students, school districts and higher education institutions.
Brown has appeared on "Good Morning America," CBS News and NPR. She has co-authored "Student with Asperger's: A Guide for College Professionals," "The Parent's Guide to College for Students on the Autism Spectrum," and "Behavior Management and Self-Regulation," along with many textbook chapters and articles. Brown is married and has three children, the youngest is a 27-year-old son with autism.
The second day of the summit is filled with workshops, panels and the opportunity to meet vendors. The final day features a workshop and panel, concluding with a Research-to-Practice Symposium.
Here is a sample of programs on the agenda. To see the full schedule, visit the Summit website.
Designing More Inclusive Classrooms and Campuses
Navigating Stress: A Roadmap
Hire Neurodiverse: Supporting the Transition from Campus to Career
Student Voices: What College Students on the Autism Spectrum Can Teach Us
For more information about the summit, contact Claire Barnett at the Frist Center for Autism and Innovation.
Contact: Brenda Ellis, (615) 343-6314
brenda.ellis@Vanderbilt.edu
Posted on Wednesday, October 2, 2019 in College Autism Network, College Inclusion Summit, inclusion, neurodiverse students, The Frist Center for Autism and Innovation,Alumni, Home Features, Media, News, News Sidebar