Electronics institute advances employer partnerships and undergraduate training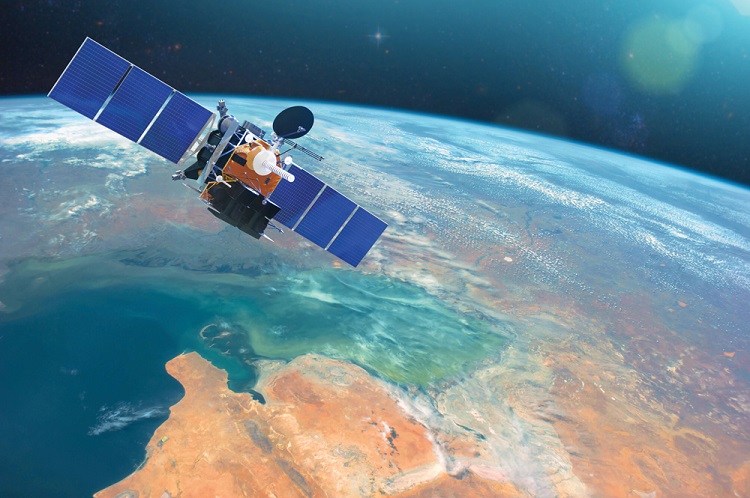 The Institute for Space and Defense Electronics is answering a market need for highly specialized knowledge at two distinct but vital points—training for radiation effects engineers and internships for undergraduates in a subject usually reserved for graduate students.
As the largest academic program of its kind in the U.S., ISDE is uniquely positioned to meet such future workplace demands. Institute researchers have designed customized online training modules to help advance the skills of radiation effects engineers at L3 Harris Technologies.
L3 Harris is a Melbourne, Fla.-based aerospace and defense company with 50,000 employees worldwide. Its leaders say the five-year partnership with ISDE shows the company's commitment to provide the most technically advanced training curriculum to their engineers, most of whom hold graduate degrees.
The technological updates, available online 24/7, offer the latest information from one of the very few university-based programs involved in microelectronics research for space applications.
"This is an exciting opportunity to work with a company in the field on system-specific problems of practical importance. Our tech updates will save the company time, which will ultimately benefit L3Harris customers," said Ronald Schrimpf, ISDE director and Orrin H. Ingram Professor of Engineering.
Radiation-hardened electronics, as well as microelectronic design and reliability, is a priority for national security and resilience. The L3 Harris—ISDE partnership provides cutting-edge training without taking employees offline for weeks or months at a time. Equally important is reaching the next generation of students with learning that offers core competencies earlier and faster.
To that end, Vanderbilt is the Lead Technical University in a public-private-academic partnership to boost the engineering talent pipeline in highly specialized engineering fields. Through ISDE, a five-year $4.6 million program funded by the Office of the Under Secretary of Defense kicked off this summer in a virtual internship for undergraduates that focused on future workforce needs in secure microelectronics.
"In this case, we're introducing undergraduates to opportunities in the radiation effects field much earlier as well as facilitating internships starting as early as the summer after freshman year," said Mike Alles, associate director of ISDE and research professor of electrical engineering.