Master's in Data Science program application deadline extended for 2020 VU graduates to May 15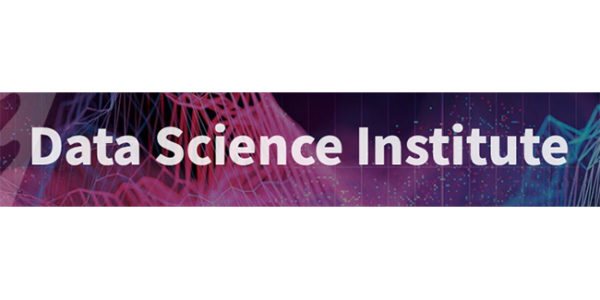 Vanderbilt's Data Science Institute is accepting applications from graduating Vanderbilt students for its master's program in data science through Friday, May 15.
Given the challenges brought on by the global COVID-19 pandemic, now is good time to explore a postgraduate career in data science. Despite the current economy, companies are hiring for data science positions, and data scientists are in high demand.
Vanderbilt's M.S. in Data Science program is training the next generation of data science leaders. The program is computationally progressive with a blend of statistical principles, yet accessible to a variety of educational backgrounds, making it simple to apply what you learn in the program to your preferred area of interest.
Start an application today and submit it by the extended deadline on May 15.
GRE waivers: Students with a minimum cumulative GPA of 3.25 and a "B" or higher in Calculus 1 do not need to submit GRE scores with their application.
Learn more about the M.S. in Data Science program. >>
Contact: Amanda Harding, (615) 936-8320
datascience-grad@vanderbilt.edu