ME and VADL alumnus makes Forbes' 30 Under 30 list with solar cell startup
Kevin Bush, BE'14, has been named to the Forbes' 30 Under 30 List, which highlights "600 revolutionaries in 20 industries changing the course—and the face—of business and society." Bush was selected in the energy sector.
In all, five Vanderbilt University alumni were named by Forbes this year; three are engineering grads, and this is the second of three stories about them.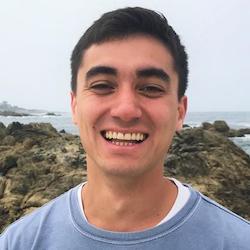 Bush is one of six co-founders of Swift Solar, a startup that is developing perovskite-based solar cells that are more efficient and more affordable than conventional panels. He is from Renton, Washington.
According to Forbes, he led the development of more robust perovskite semiconductors during his Ph.D. work at Stanford University, where he received his doctorate in Materials Science and Engineering in 2019. At Vanderbilt, Bush attended the School of Engineering with the Colonel Charles M. and Louise D. Turner Scholarship, graduating summa cum laude with a minor in math.
Also at Vanderbilt, Bush vice president of the 2014 Aerospace Club, which took first place in the annual NASA Student Launch Initiative competition. He led the design and construction of a subsonic ramjet engine with high pressure, biodiesel fuel injection. As part of the club's award-winning outreach program Bush taught over 120 7th and 8th graders in rural Tennessee about Newton's laws and their application to rocketry.
He received a National Science Foundation graduate fellowship for four years while at Stanford and led the development of record-efficiency perovskite/silicon tandem cells, assisting in the first such tandems.
His doctoral work is the foundation of Swift's core technology, a solar cell made of stacked perovskite cells. Each absorbs a different part of the solar spectrum.
According to Forbes, Swift Solar has raised $7 million.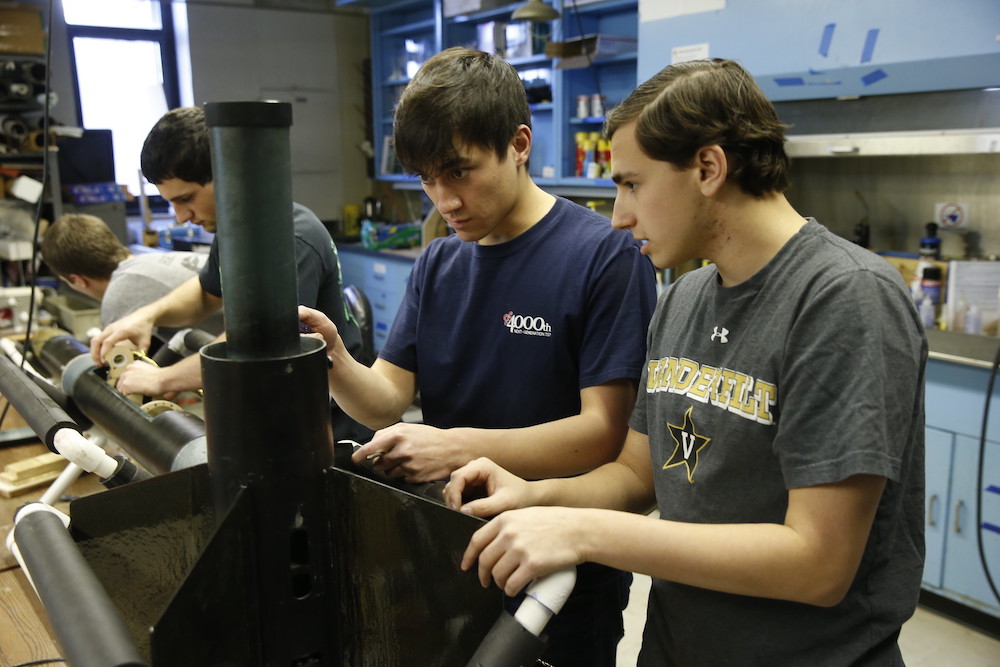 Posted on Thursday, January 30, 2020 in Forbes 30 Under 30, mechanical engineering, solar, startups, VADL,Alumni, Home Features, Mechanical Engineering, News, News Sidebar