Rafat receives Conquer Cancer Award from Concern Foundation
Marjan Rafat, an assistant professor of chemical and biomolecular engineering, has received an award for young and innovative cancer researchers from the Concern Foundation.
With it, she will investigate whether and how radiation therapy for triple negative breast cancer encourages circulating tumor cells to return to the original tumor site, creating conditions for relapse.
She received a 2020 Conquer Cancer Award from the Concern Foundation, a cancer research nonprofit based in Los Angeles, CA, for the study, "Radiation-Induced Pre-Metastatic Niche Formation in Breast Cancer Recurrence."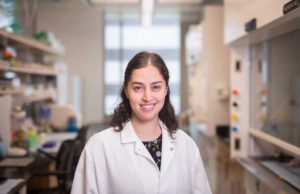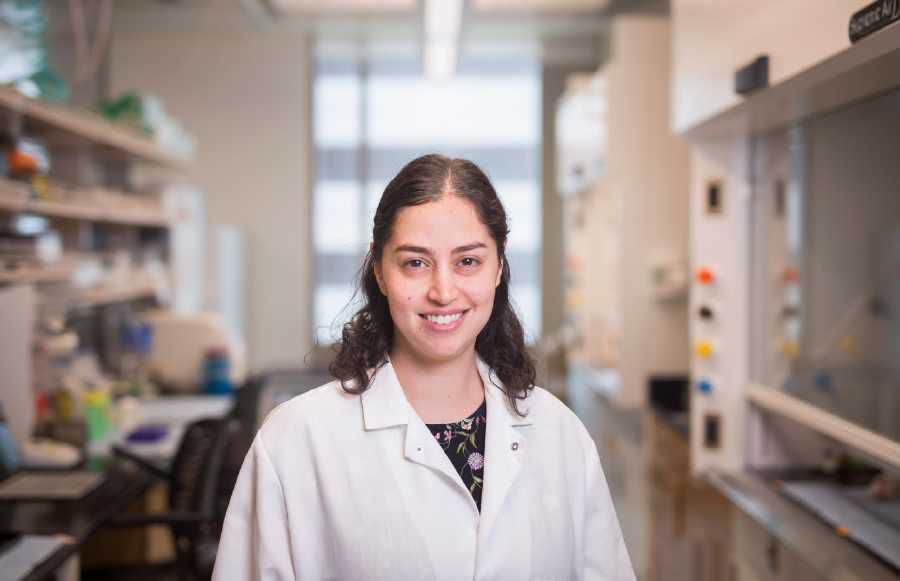 Patients with triple negative breast cancer face higher rates of local recurrence compared to other subtypes; TNBC already is a much more aggressive type of breast cancer and associated with higher mortality rates.
"We will determine how tissue changes caused by radiation may help tumor cells that are recruited back to the primary site grow and survive," Rafat said. "The proposed studies will yield substantial advances in determining the role that the damaged tissue microenvironment plays in modulating relapse after therapy."
Earlier this year Rafat was awarded a $125,000 Young Investigator Grant by the Breast Cancer Alliance for related work with breast cancer. That research involves investigating how radiation influences tumor and immune cell recruitment, including the development of a 3D tissue model in which researchers can control and visualize cell behavior after radiation damage.
Breast cancer is the second leading cause of cancer deaths in American women and the most common cancer found in women worldwide. Radiation therapy is given to most patients with breast cancer to remove any potential tumor cells remaining after surgery and chemotherapy. The relapse rate for patients after therapy can be as high as 20 percent, and better understanding of the reasons behind release ultimately will improve breast cancer patient survival.