Research Snapshot: Faculty examine user experience of electronic health records for physicians
The Idea
Health care providers use electronic health records as a tool for quickly sharing relevant patient medical information. Unfortunately, medical providers' information needs are often misunderstood by the people who design information tools, including EHRs. A team of Vanderbilt-led researchers sought to better understand the goals, constraints and frustrations of medical providers when they access EHR data to provide a more complete picture to technology vendors.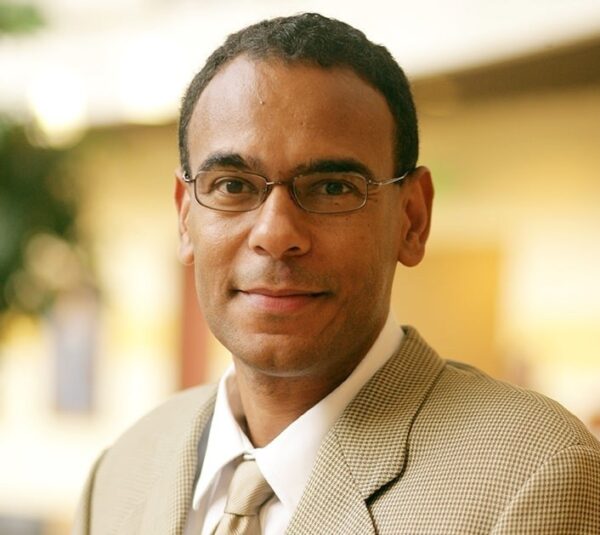 "Surprisingly, many vendors of electronic health records do not consult physicians when designing their EHR displays," said David Owens, one of the lead researchers on the study. "We sought to better understand the needs of physicians when retrieving medical information so vendors can create a more user-friendly experience." Owens is professor of the practice of management and innovation in the Owen Graduate School of Management, professor of the practice of engineering management, and Evans Family Executive Director of the Wond'ry.
After analyzing 732 coded excerpts from interviews with physicians, the researchers found seven common concepts that would enhance usability. Physicians indicated that an effective display would include (1) a simple, clear abstraction, (2) a full clinical picture, (3) signals that the medical information is complete, (4) the ability to sort information by relevance, (5) signals that the medical information is reliable, (6) the ability to glean important information quickly and (7) features prompting both type 1 (fast and intuitive) thinking and type 2 (slow and analytical) thinking.
Why It Matters
By uncovering the most important EHR features for physicians, vendors can redesign displays to enhance efficacy and efficiency. Moreover, if physicians feel the EHR better aligns with their needs, they are more likely to use all the available features. "By creating more intuitive EHR displays, doctors can more quickly retrieve a comprehensive profile of their patients, leading to improved communication among medical providers and more accurate diagnostics," Owens said.
What's Next
The researchers have begun to develop EHR prototypes that more effectively meet the identified needs of physicians in medical specialties. They have partnered with the Department of Anesthesiology at Vanderbilt University Medical Center to test several of the prototypes. Ultimately, the researchers will share their findings with EHR vendors so they can create more user-friendly programs.
Funding
This research was funded by grant R01EB020666 from the National Institute of Biomedical Imaging and Bioengineering.
Go Deeper
The article, "User-Center Clinical Display Design Issues for Inpatient Providers," was published in the October 2020 edition of Applied Clinical Informatics.
In addition to Owens, researchers on the project include Thomas Lasko, associate professor of biomedical informatics, Daniel Fabbri, assistant professor of biomedical informatics, and Laurie Novak, assistant professor of biomedical informatics at Vanderbilt University School of Medicine; Jonathan Wanderer, associate professor of anesthesiology and biomedical informatics at Vanderbilt University Medical Center; and Julian Z. Genkins, doctor of internal medicine at University of California San Francisco Medical Center.
Posted on Monday, May 3, 2021 in David Owens, electronic health records, engineering management, National Institute of Biomedical Imaging and Bioengineering, user experience,General Engineering, Home Features, News, News Sidebar