Vanderbilt engineering alum named to 2021 'Forbes' 30 under 30
Vanderbilt alumnus Graham Gaylor has been selected for the 2021 Forbes "30 Under 30." The 10th annual list recognizes 600 entrepreneurs, scientists, activists and entertainers changing the world.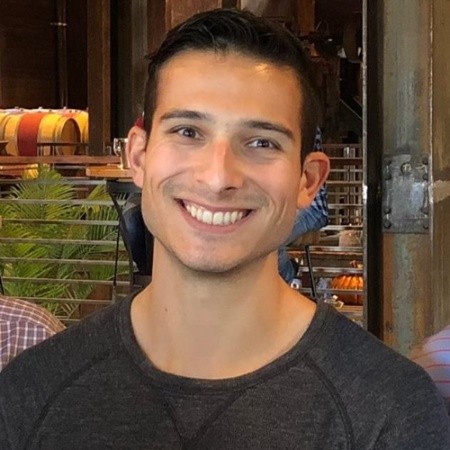 Gaylor, BS'14, is the cofounder of VRChat, a social network that allows users to build virtual worlds to hang out in and interact with each other through virtual avatars. The game was released for Microsoft Windows as a standalone application compatible with the Oculus DK1 development kit in 2014, and via Steam's early access program in 2017.
The game's popularity has been attributed to use by YouTubers and Twitch streamers. VRChat has spawned media such as a weekly newspaper in its forums, and talk shows and podcasts dedicated to a discussion of the game.
VRChat has more than 9 million registered users and around 20,000 users online at all times. The COVID-19 pandemic spurred a steady increase in concurrent users of VRChat throughout 2020. There were recorded spikes in viewership of VRChat related Twitch streams in mid-2020 and September 2020, while the service reported a record of over 24,000 concurrent users over the Halloween weekend
VRChat has 33 employees and has raised $20 million from backers such as Rothenberg Ventures, GFR Fund and Makers Fund, among others.
Gaylor majored in computer science and graduated from the School of Engineering. He is on the Social Media list. According to Forbes, before starting his company in 2015 he worked at Zynga.
Contact: Brenda Ellis, 615 343-6314
brenda.ellis@vanderbilt.edu