Vanderbilt engineers co-host TDOT 'Innovation to Implementation Forum' March 31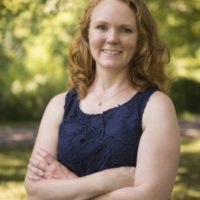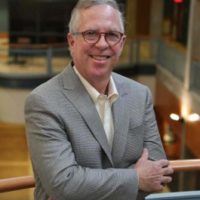 Vanderbilt engineers Janey Camp and Craig Philip are co-hosting the "Innovation to Implementation Forum," an innovation fair and research symposium focused on improving the practical implementation of TDOT's State Planning and Research-funded research. SPR funding originates from the Federal Highway Administration to facilitate research through state departments of transportation.
The virtual event, hosted by TDOT, Vanderbilt University, the University of Memphis and Tennessee State University, will be Wednesday, March 31, 8:30 a.m.–2:30 p.m. CT.
"Our goal is to connect transportation research with practice," said Camp, associate professor of civil and environmental engineering. "Through this event, researchers across Tennessee will showcase their research, and the keynote sessions will highlight best practices and opportunities for improvements to facilitating and implementing research projects for researchers and TDOT and other state staff." Other co-hosts of the event are Stephanie Ivey, Shahram Pezeshk and Marty Lipinski of the University of Memphis and Catherine Armwood-Gordon of Tennessee State University.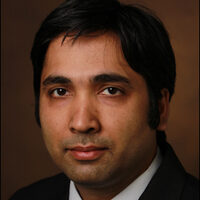 Abhishek Dubey, assistant professor of computer science and of computer engineering, will be on a panel to discuss how communication and partnerships between universities and state DOT staff can lead to successful research projects and ultimately implementation. A virtual poster session, which includes representation of multiple Vanderbilt students and faculty, will take place. Exhibitors include VIA, THRIVE Regional Partnership, Roadroid AB, New Global Systems, Measurement Solutions, Greater Nashville Regional Council, Geokon, Bentley and AECOM.
Vanderbilt has multiple ongoing projects with TDOT, including MoveVU, a campuswide sustainable transportation program, the I-24 Smart Corridor project and an analysis of transportation investment opportunities that could help stem the opioid epidemic across Tennessee.
To learn more about the effort, contact janey.camp@vanderbilt.edu.
Posted on Wednesday, March 31, 2021 in Abhishek Dubey, Craig Philip, Federal Highway Administration, Janey Camp, TDOT,Civil and Environmental Engineering, Home Features, News, News Sidebar