Jules White to lead Future of Learning and Generative AI Initiative; interdisciplinary advisory board created
Vanderbilt University has created the Future of Learning and Generative AI Initiative and appointed members of an advisory board for the initiative. Both will center their efforts around scholarship and opportunities connected to the growing use of nascent artificial intelligence technologies.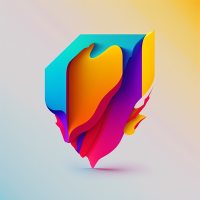 As generative AI grows and evolves, so do its uses and best practices. The initiative's purpose is to take the opportunity to explore them and to train Vanderbilt students, faculty and staff to leverage the best of this cutting-edge technology.
In addition, the initiative will capture and harness the leading scholarship and expertise of Vanderbilt's data scientists to develop education for faculty and students, seed trans-institutional innovation and inform and engage the data science community. The initiative was commissioned by the Office of the Chancellor, the Office of the Provost and the Office of the Vice Provost for Research and Innovation.
"The introduction of this initiative and advisory board presents a tremendous opportunity for us to contribute to both research and teaching in higher education, positioning us at the forefront of this rapidly emerging cutting-edge technology," Provost and Vice Chancellor for Academic Affairs C. Cybele Raver said.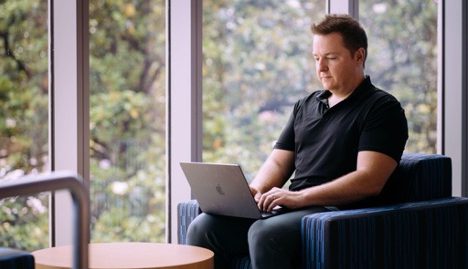 The initiative is being led by Jules White, associate dean for strategic learning programs and associate professor of computer science in the Vanderbilt University School of Engineering.
Key faculty collaborators in the initiative are:
Vanderbilt scholars have been innovating with large language models, like Chat GPT, and are established leaders in the field of prompt engineering, a subspecialty within artificial intelligence.
The article, "A Prompt Pattern Catalog to Enhance Prompt Engineering with ChatGPT," co-authored by White, Spencer-Smith, Schmidt and other collaborators, is currently the second-highest ranked paper on prompt engineering in Google Scholar.
"Prompt engineering is going to be an essential skill in the workforce and is going to be the foundation of working with AI in in the future," White said.
White will engage closely with the advisory board to foster interdisciplinary collaboration—supported through the Dare to Grow campaign—on generative AI and prompt engineering, identify university-wide needs in the area and highlight ongoing research and innovation across campus.
The initiative's interdisciplinary advisory board members include: