Undergraduate minor in data science finds a home in the School of Engineering
Beginning in fall 2024, the data science minor will become the 10th minor offered by the School of Engineering.
The program, which launched in 2021, will move from the Office of the Provost to the school that is best aligned with its academic content. This gives students declaring the data science minor the best access to the most relevant resources for their success. The Hoogland Undergraduate Business Program also moves from the Office of the Provost. It will be housed at the Owen Graduate School of Management
"By aligning these minors with their respective schools, students will now have seamless access to dedicated faculty advisers and immersive learning experiences that are closely tailored to their academic pursuits," Provost and Vice Chancellor for Academic Affairs C. Cybele Raver said.
The moves also reflect the confidence Raver has in Tom Steenburgh, who was named the Ralph Owen Dean of the Owen Graduate School of Management earlier this year, and Krishnendu Roy, who joined Vanderbilt this fall as Bruce and Bridgitt Evans Dean of Engineering. 
The data science minor takes a trans-institutional approach and is a testament to the collaborative spirit within Vanderbilt, bringing together ideas and expertise from all four undergraduate schools and the Vanderbilt Data Science Institute.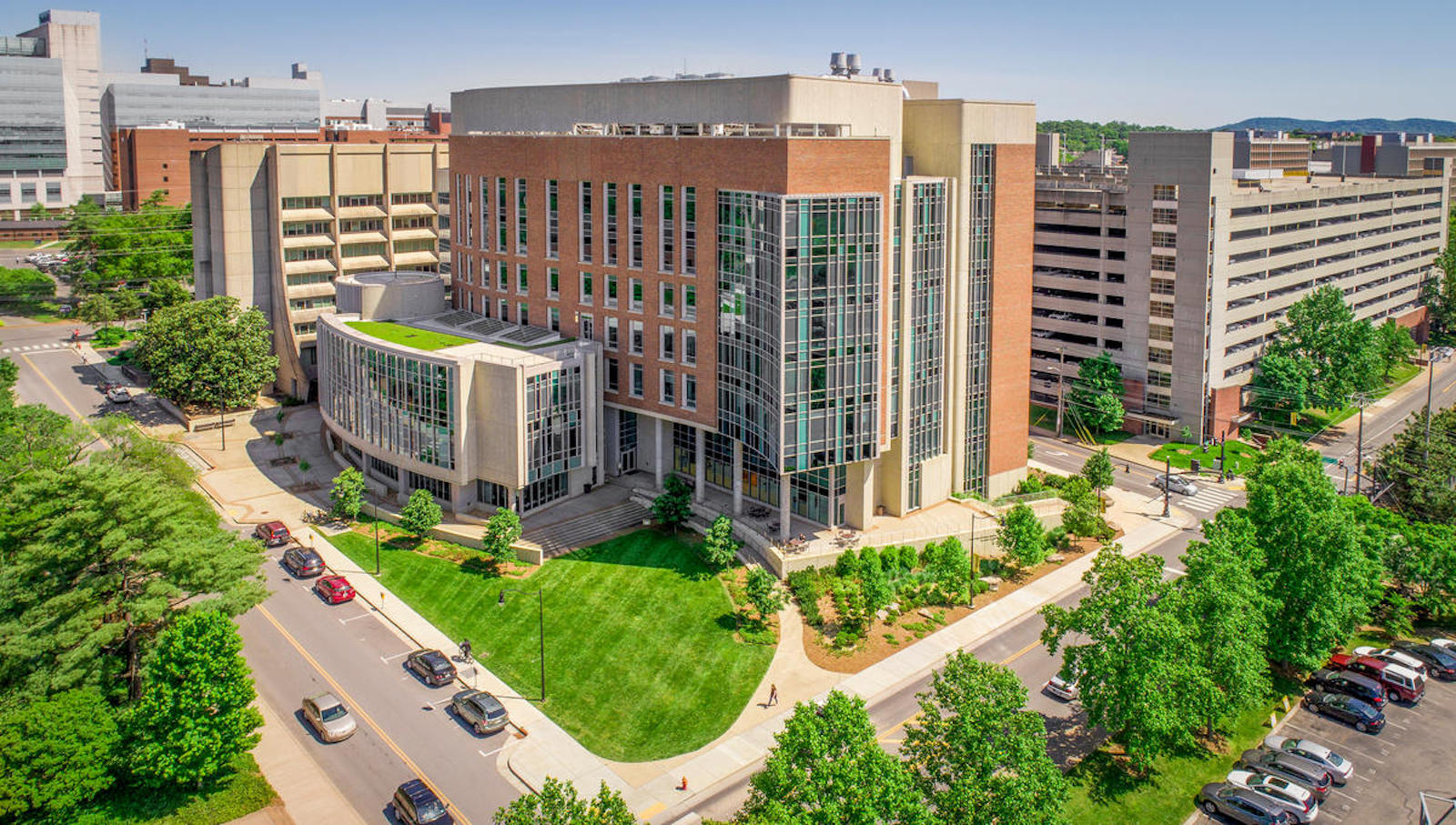 Now in its third year, the minor has almost 600 students from across all four undergraduate schools and representing more than 50 majors within the university.
"The minor is designed to be universally accessible," said Charreau Bell, faculty director of the minor and senior data scientist with the Data Science Institute. "The data science minor has played a pivotal role in demystifying technology, making programming, data analysis and machine learning approachable and engaging for all. As these skills become increasingly foundational in today's society, this move ensures that every member of our community is equipped to thrive in our digital age, and it fosters a university-wide culture of innovation and continuous learning."
The decision to move the data science minor into the School of Engineering was a straightforward one, viewed as a strategic step toward enhancing this accessibility. This move formalizes its connection to the engineering school and provides those students with additional support from faculty and access to diverse immersion experiences in basic and applied research.
Harrison Yu, Class of 2024, is pursuing a data science minor along with majors in economics and psychology.
"The data science minor equips me with the tools and techniques to approach complex questions in a data-driven manner," he said. "Choosing data science as a minor was a deliberate decision driven by my passion for both economics and psychology. Studying data science alongside economics and psychology enhances my understanding of these fields and allows me to contribute more effectively to both disciplines."